Cabinet Installation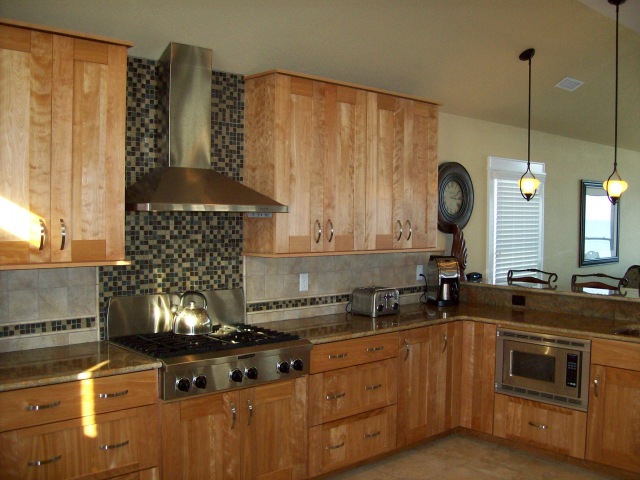 No matter how great the cabinets are made, it's the quality of the install that makes or breaks the job.

That's why we never sub out an install, reserving this important task for our own staff installers who have been with us for many years, and are considered the best on the beach.

They are seasoned professionals who take pride in their work and it really shows, right down to the final caulking.

Don't just take our word for it, see what our customers have to say about us in Testimonials.