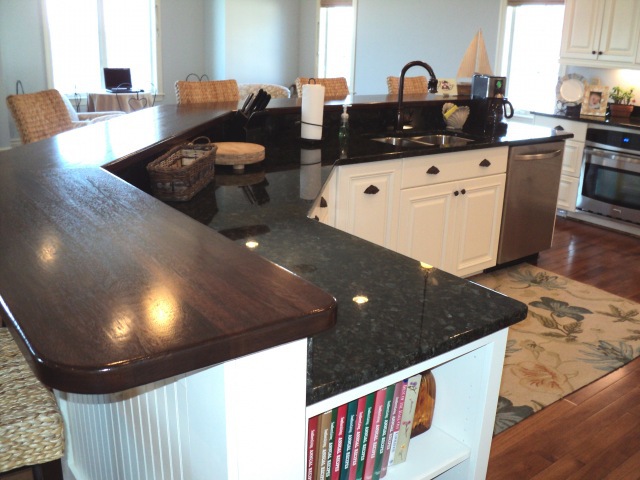 We fabricate in-house Laminate and Solid Surface Countertops to complete your install package with hundreds of colors to chose from.

Solid Surface is an excellent high end, non-porous alternative to granite. It's not as hard as granite so it won't chip your plates like granite frequently does.

We also have a new selection of Translucent Countertop Materials that are just stunning with tremendous depth and texture.

Stop by our showroom and check out the many options available.